Posted Sat, 29 Sep 2012 by Sally
There is a reason ghd straighteners are so popular, they are simply the best irons on the market, but they can be a little expensive.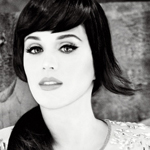 Posted Tue, 07 Aug 2012 by Sally
Exciting news! ghd have just released shots from their latest photoshoot with Katy Perry. Are these the best yet?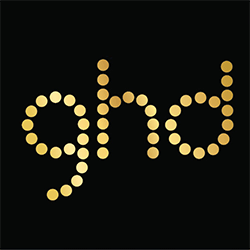 Posted Thu, 02 Aug 2012 by Sally
We look at the history of ghd and how it has grown from its origins in yorkshire to the be the global superbrand it is today.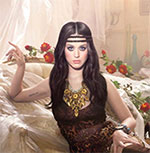 Posted Wed, 01 Aug 2012 by Sally
Katy Perry is the face of ghd. We take a look at her photoshoots for ghd to date, which have even seen her as a mermaid!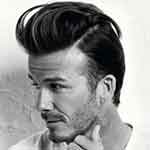 Posted Mon, 30 Jul 2012 by Sally
ghd Stylers are great for straightening and styling men's hair. Find out how to straighten men's hair and where to buy the ghd mini styler for the best price online.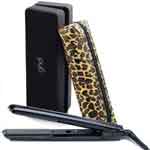 Posted Sat, 14 Jul 2012 by Sally
Following on from yesterday's look at pink ghds from over the years, we thought we would take a look at our all time top 5 limited edition ghds (excluding pinks).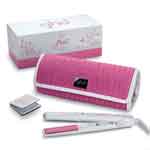 Posted Fri, 13 Jul 2012 by Sally
With the launch of the stunning new ghd Pink Cherry Blossom this July, we thought it would be fun to look back at some our favourite pink ghds from over the years. Ah, the nostalgia!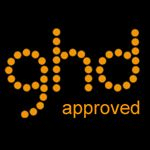 Posted Sun, 01 Jul 2012 by Sally
A list of the approved retailers currently featured on ghd compare, with information and reviews for each of the featured merchants.