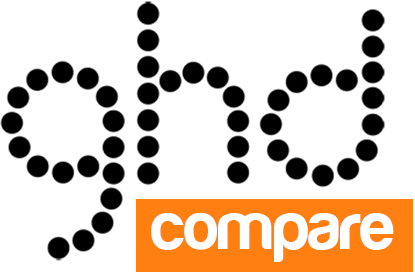 About Us
Tue, 28 Nov 2023
by
Sally

ghdCompare was launched in 2009 with the aim of becoming the ultimate resource for buying ghd online.
We have 4 main goals: -
Providing high quality information and advice on choosing the best ghd styler for you
Finding the best deals from ghd approved retailers and updating on a daily basis
Keeping you safe and helping you to avoid fake ghds
Providing tips and advice on using your ghd styler
Our articles are well researched and authoritative, combining our years of experience in helping customers purchase ghd online with tips, advice and opinions from professional hair stylists. We want you to have all the information you need to make the correct decision when buying a new ghd.
We do not sell ghd ourselves and therefore can point you to the best deals currently available from approved retailers. We work closely with all merchants featured on our site to ensure we have the latest offers to show you and receive a small commission for completed sales, which covers the cost of running this site.
To get the most from ghdCompare you should read our comparison guides to find out which styler is best for you, before clicking through to the merchant of your choice to purchase your styler. All offers are from approved merchants, so buy with confidence.
Most of all, we are passionate about ghd! We love them just as much as you do and hope that we can help make buying your perfect ghd styler a little easier.