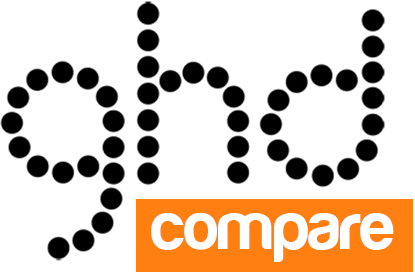 Katy Perry's new ghd photoshoot
Tue, 07 Aug 2012
by
Sally

Katy Perry for ghd
Wow! Check out these stunning new shots from Katy Perry's latest ghd photoshoot released today.
ghd say that this campaign is all about showing the confidence you gain from having a good hair day and anyone who has used a ghd styler or dryer will certainly agree.
In the new shoot, which took place in Los Angeles, Katy's hair has been styled by session stylist Danilo.
Danilo said 'It's a pleasure working with Katy. She's a young, vibrant artist who is really OK about being confident and seeing herself in different ways – extreme, vulnerable, kooky, sexy, expensive looking but playful. She's a beautiful woman so it's inspirational.'
The photos were taken by Ellen Von Unwerth at the end of Katy's world tour and I think they are possibly the best yet. I love the simple elegance of the black and white and as usual her hair looks simply amazing.
More on the official ghd site or check out Katy's other ghd shoots.
What do you think of Katy Perry's latest ghd photoshoot?