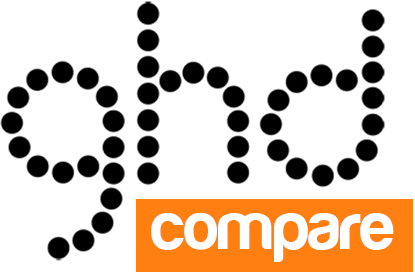 cheap ghd straighteners
Sat, 29 Sep 2012
by
Sally

There is a reason ghd straighteners are so popular, they are simply the best irons on the market, but they can be a little expensive. Everyone is looking for a deal, but beware of sites selling cheap ghd straighteners as if the deal looks too good to be true, then it probably is.
I've noticed more and more sites popping up and as quickly as ghd takes one down another one seems to turn up in its place. See our guide to avoiding fake ghds for some handy tips on how to spot the dodgy sites.
The good news is, if you're looking for cheap ghd straighteners, then there are some great deals to be had from authorised dealers. All merchants featured on our site are ghd authorised and connected to salons, so you can buy with confidence knowing that you will be purchasing genuine irons, which are guaranteed by ghd.
Most online merchants sell in volume and have secured extra discounts which are passed on to you, so you can expect to save between 15% and 20% by buying online. Anything above this should raise a red flag.
The cheapest genuine ghd styler and still the best selling is the original IV styler, which currently starts at just £80.95. Click here to view all currently available offers on the IV styler.
Remember, you get what you pay for, so don't go for false economy. Buy genuine ghds to ensure you are buying a product that is safe and will guarantee good hair days for many days to come!