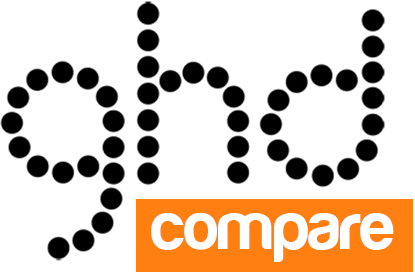 What does ghd stand for?
Sun, 01 Jul 2012
by
Sally

What does ghd stand for? Well this one is nice and easy, although it is a question we are asked frequently.
ghd stands for "good hair day", and since their launch in 2001, that's exactly what ghd straighteners have been providing to women all over the world!
Compare prices on ghd straighteners on our price comparison pages.