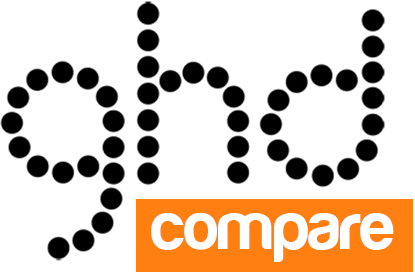 Where can I find the cheapest ghds?
Sun, 01 Jul 2012
by
Sally

A girl simply can't live without her ghds, but if you don't know where to buy them they can be expensive. You will normally find the cheapest ghds online and our ghd price comparison pages are regularly updated with the latest deals from the leading online ghd retailers.
All the merchants featured on our site are ghd approved retailers, so be careful as if you do find cheaper ghds on another site, then there is a good chance that the straighteners will not be genuine. Certainly, at this moment, no genuine retailer will be selling the ghd IV styler for under £75, while the fake sites often sell at between £40 and £50.
Also, look out for deals, as often merchants put in extras like a free thermal protector, or heat mat... sometimes both! This really makes for great value for money as the thermal protectors alone normally retail for £9.95 and we would always recommend using a thermal protector spray before straightening with your ghd to prevent heat damage.
Generally, you will find that ghds are around £15 - £20 cheaper online than when buying from an authorised salon. With some clever shopping and a bit of research you can grab a great bargain when buying a brand new ghd Styler from an approved online retailer.