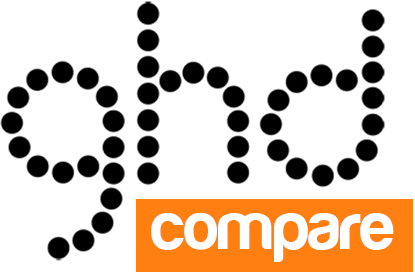 Are black ghds better than pink ghds?
Sun, 01 Jul 2012
by
Sally

In the Autumn of each year (normally September), ghd have traditionally launched their limited edition pink stylers. The pink ghds are always incredibly popular and with £10 from every sale going to breast cancer research they also help to support a very worthwhile cause.
Over the years there appears to have been a misconception built up that the pink ghds do not perform as well as the black ghds. We have often been asked the question 'Are black ghds better than pink ghds?'.
The truth is, just like the ghd Rare, the pink ghds are exactly the same styler as the blacks. Exactly the same specification… just a different colour!
So, it really just comes down to personal taste, do you prefer pink or black? The pinks will normally cost slightly more than the black stylers, but often have extras thrown in, such as the free lip gloss set with 2009's ghd Kiss Styler. Remember, £10 of the extra money is also going to charity.
You can compare prices of pink ghds from authorised online ghd retailers at our pink ghd price comparison page.