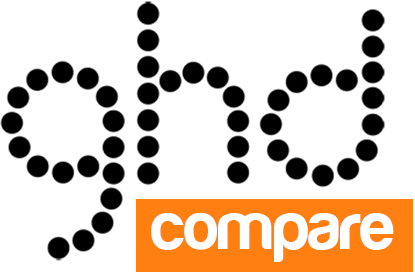 We love Jessica Ennis!
Sun, 05 Aug 2012
by
Sally

Jessica Ennis with straight hair
Have you been watching the Olympics? I've been glued to the screen and just like everyone else in the UK, my new hero has to be Jessica Ennis. Her performance the other night in winning the gold was unbelievable.
Jessica seems to have it all. Not only is she an incredible athlete, whenever she is interviewed she comes across as a genuinely nice person and of course she looks amazing, a real English rose.
Naturally, when she's running, or jumping (or throwing!) Jessica has her hair tied back in a pony tail. When she's not on the track however her beautiful caramel hair looks great either straightened or curled.
Jessica currently has shoulder length hair and Whether she is attending a red carpet awards ceremony, or relaxing in the olympic park, the look you will most often see her sporting (get it!) is poker straight with her fringe swept across to the right. It's a simple look, but one which allows her natural beauty to shine. For this look, blow dry your hair, section and then straighten with your ghd styler.
Jessica Ennis with her hair curled, a look which can be achieved with the ghd Max Styler
In a recent photoshoot, Jessica Ennis glammed it up and showed that her hair also looks beautiful when curled, although I think she may have been wearing extensions for these pictures.
Again, this look can easily be recreated with your ghd styler. For the loose waves seen in this picture, I would probably recommend the gold Max Styler, but you can also use a classic styler which will produce slightly tighter curls. Remember, you can always loosen up curls after styling with your fingers, which will also produce a more natural look.
The newly crowned Olympic champion has such as pretty face and beautiful smile that she could probably pull off just about any look, but which do you prefer, straight or curled?