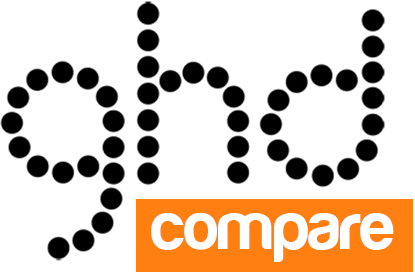 Home

/

ghd Platinum White Styler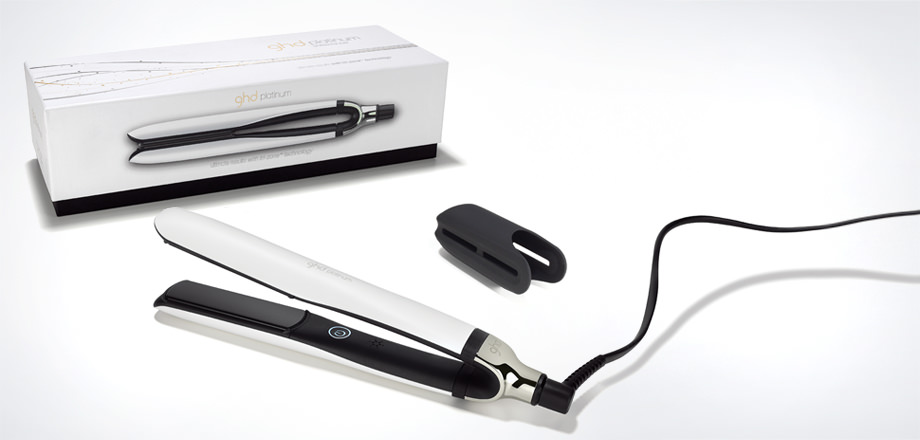 ghd Platinum White Styler
Review by
Sally

Overview
The Platinum series of GHD stylers is truly a favorite choice among those who have been using heat activated hair styling tools for a while. The new GHD Platinum White Styler delivers the same quality but with improved features. Those who have used other brands of hair straighteners and curlers before sure know how tiring it could be, to the point of being really annoyed, using heat powered stylers, and with the GHD Platinum White, it's just so many times faster and easier to style.
Important Features and Specs
First of all, this model would not damage your hair even in high heat because of the intelligent tri-zone heating technology. It maintains a safe heat consistency from roots to tips, so it protects your hair from being burned even when you're not very skilled at keeping the pressure even across your hair. The plates themselves are designed with gloss finish, so your hair glides smoothly as you style, making less damage even without heat protectant products.
The new style Wishbone hinge on the handle makes the styler easy to press, so you don't get exhausted styling longer hair. It won't get your hair caught as you press down so you get less spilt ends and it decreases a big amount of time in your preparation. This hinge also makes the plates more perfectly aligned with each other so that the heat is distributed evenly. Sometimes, when you spend more time in an area a bit longer, other straighteners would create a wave in the middle of your hair which can get really annoying and time-consuming to fix. The GHD Platinum White won't male the same dent even if you're not very careful with the duration.
Another thing that's not included in other GHD previous stylers is the heat resistant protective gloves. These are not for your hands but for the plates. They act as a plate guard for your styler. It's a small cover that you can put on top of your unit to keep it closed and to keep the heat from burning surfaces when you need to put it down while it's still hot. It's also handy when traveling.
It comes in a matte white finish, with the logo and brand name in nice silver lettering. It's very stylish and would be nice to carry around.
Pros
Safe for hair

Anti frizz

Swivel cord

Easy to use

Automatic shut-off

Sleek design

Leaves hair shiny
Cons
Could require more than a single stroke when styling relatively more frizzy hair

Not for those on a budget
Who Should Buy
The GHD Platinum White would be a great addition to your styling tools if you style your hair regularly. Better yet, it can replace a couple or maybe three of your heat powered hair styling tools, because it can straighten and curl and the same time. You may use it for your everyday preparation before work because it's fast and will definitely be a good tool to have for special occasions. It may not be ideal for those on a budget but if you're planning to invest on a good quality straightener, this can save you not just money but also trouble in the future.
Conclusion
This model is great handy tool to have for your everyday use and special events. It's safe for regular styling because it won't damage or burn your hair. That means it will also save you money for hair repair or procedures in professional salons. It's fast and easy to use so it also saves you a lot of stress and effort. Most importantly, it saves you precious time spent on taming frizzy hair.
Need Help?
If you need help choosing your ghd styler, then read our ghd buying guide