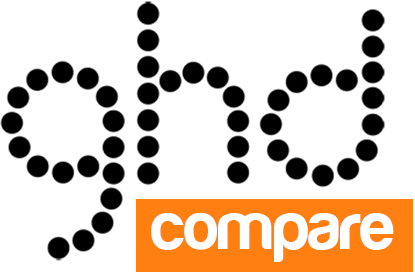 Home

/

ghd Platinum Styler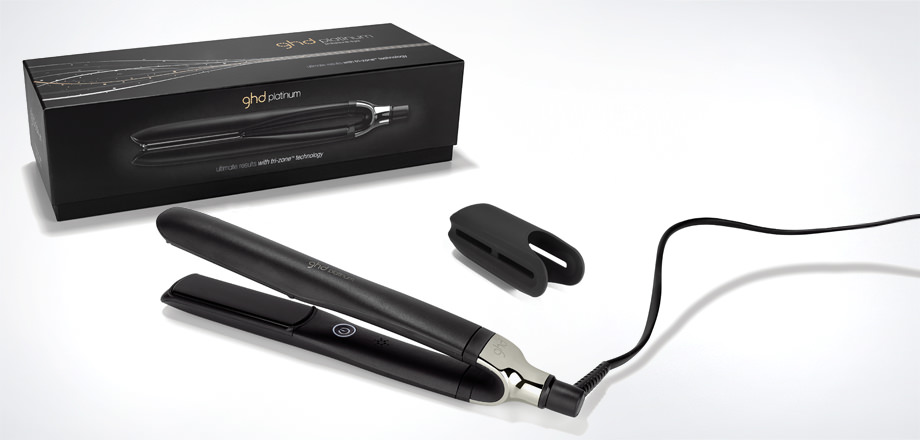 ghd Platinum Styler
Review by
Sally

Overview
The new GHD Platinum Styler is easier to use, specially with the wishbone hinge that makes it effortless to curl or straighten different types of hair. It also has a couple of technology upgrades, while keeping the same efficiency features of all previous GHD models. GHD stylers have been loved for their high quality results over the years, and now, GHD has released a new model with even better features. It's been the choice of a lot of professional hairdressers and salons because it makes their job faster with less effort, and it's also a great investment for those who style their hair a lot at home, because it can save you hundreds of dollars by not having to visit the salon regularly.
Important Features and Specs
The GHD Platinum's latest design upgrade is the wishbone hinge. Once you open the box and take out your styler, you will see that the end or the bottom is a bit elongated as compared to its flat edges before. This makes the plates easier to manage, because the hinge allows you to press on the thongs effortlessly. As you press your hair in between the plates, you can feel that there is no resistance and it glides smoothly up to the edges of your hair. It's perfect for long hair! It won't give you tired, heavy arms even of you reach to the back ends because it's just light and effortless to press, and your hair won't get caught as you style.
It has the "on" button right in the middle, inside the plate handles. Press it to power the unit on and you will hear a short startup sound. The warm light around the button will flash when it starts to preheat the styler and once it's done, it will be steady and you will hear another cute little sound to indicate that it's ready for use. This takes about 10 to 15 seconds!
The quality of the heating plates, as with GHD standards, are a lot safer than other models. It keeps the heat in a constant 230° from roots to tips. This is important for home use since most of us aren't really trained to professionally style our hairs with heat. With the intelligent heating system, you won't burn any parts of your hair even if you stay on one part a bit longer than the rest.
Pros
Easier to press

Lightweight
Intelligent heating system
Power on sounds and light indicators
Automatic shut-off
Swivel cord
Cons
More expensive than most styles on the market

Does not include a travel pouch or other accessories that would have been a good bonus for the price
Who Should Buy
The GHD Platinum is perfect for those who regularly style their hair at home. It's a good investment to save on professional hairdresser costs. It's great for those with long hair because it's effortless to use and the not so experienced in styling with heat, because of its safe and easy-to-use heating system. Those who are buying a styler for the first time would benefit from this model because it cane save them a lit of time and money in the long run.
Conclusion
Perhaps, one of the few things that GHD customers would really like to have with their products is just a few bonus items, since the items can be really pricey. But when it comes to quality and safety, smart buyers would choose to pay. This GHD Platinum is a high quality styling tool that can be used professionally and at home, with long term benefits such as undamaged hair and the total time saved in styling.
Need Help?
If you need help choosing your ghd styler, then read our ghd buying guide