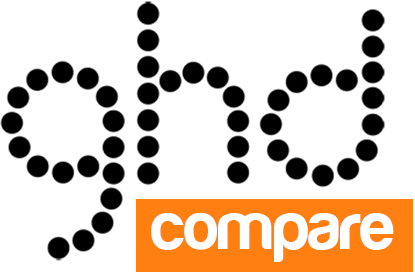 Home

/

ghd Platinum Vintage Pink Styler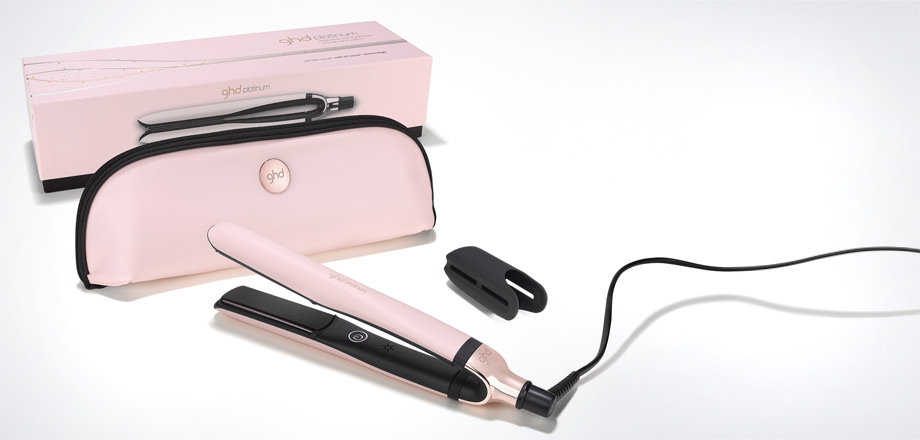 ghd Platinum Vintage Pink Styler
Review by
Sally

Overview
If you want to show that you care, not just for your hair, but for a far greater cause as well, the GHD Platinum Vintage Pink model is the stylish upgrade that donates part of the item cost to Breast Cancer Now. The GHD platinum series has again, been updated to have more advanced features, and the Vintage Pink styler offers a lot of improvement, not just in design but in quality, more importantly. It features intelligent sensors to apply heat evenly to your hair, so styling is a lot safer and more convenient.
Important Features and Specs
The GHD Platinum Vintage Pink features an intuitive heating technology, where it uses three sensors to intelligently balance the heat being applied to your hair. This prevents the strands of your hair from being damaged due to heat, which is the case for most heat powered hair styling tools. In fact, even the outer covering of the heating plates themselves, are heat protectant. If you accidentally put the back of the plates to your skin or neck, it's not hot to the touch at all.
Aside from protection from the heat, the platinum vintage pink styler features automatic shut-off. So it's safe even if you leave it on after hurrying to work or your important event. The unit automatically powers off after 30 minutes to save you from electricity bills and keep your home safe.
Using this styler will also give your hair a nice soft and shiny finish. If you're straightening your hair, you will notice that it's a lot softer and shinier after just a few strokes. This is great for those with fizzy hair because it will seem like you just went to the salon. Continued use may also have other benefits, unlike other hair straighteners which have damaging long-term effects. The styler is recommended for hose with colored hair because it will not damage or affect your hair color.
This model comes with a matching pink travel pouch so you can carry your favorite pink GHD in style. It's great for flying because it's lightweight and has a universal adapter so you can use it almost anywhere!
Pros
Includes travel pouch

Safe for long term use

Easy to glide onto the hair

Auto shut-off

Chic design

Donates part of the cost to Breast Cancer Now

Safe for colored hair
Cons
Might be too lightweight to manage thick hair

Light color may be easily stained
Who Should Buy
The vintage pink styler is best for those who love color and style, and we mean color on your hair as well because this model is safe to be used for colored hair. If you travel often, this is a good purchase because it already comes with a matching pink travel pouch. It's lightweight so you can put it in your carry-on bag or even your purse. It's great for personal use because professional hairdressers may find it difficult to maintain given its light color.
Conclusion
The GHD vintage pink platinum styler is a great styling tool choice if you want to pamper yourself and be generous and give at the same time. It helps support treatment for breast cancer and it gives you a more convenient way to style your hair. It comes at a stylish rose pink design with a travel pouch, is very lightweight so it's a nice investment if you fly a lot. It is also great for long term use because it doesn't damage your hair even if you style it regularly. Instead, it makes it even healthier, reducing frizz and split ends.
Need Help?
If you need help choosing your ghd styler, then read our ghd buying guide