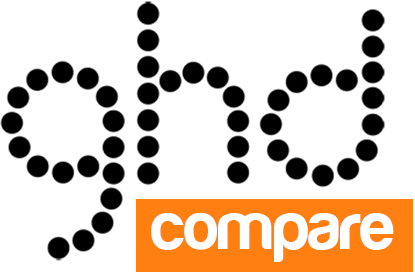 ghd Christmas 2013 Buying Guide
Tue, 10 Dec 2013
by
Sally

It's just 2 weeks to Christmas and as usual, a brand new ghd styler is likely to be at the top of many a fashionista's wish list for Christmas 2013.
There are currently around 20 variations of the ghd Styler to choose from (including 3 different models and an array of colours), so if you are wondering which ghd to choose for Christmas then this guide will help with your decision!
Here are the 5 most popular ghds this Christmas, including details of the current best deal from a ghd approved retailer (updated daily).
No 1. ghd Gold Series Amethyst Styler
By far the best deals around this year are on the ghd Gold Series Amethyst Styler. This was a limited edition mk5 from the Summer, but there are a couple of retailers still holding stock and some fantastic bargains to be had.
RRP on the Gold Classic in black is £125, but you can get it in Amethyst (purple) for just £79 from Look Fantastic, an incredible saving of £46.
Click here to go to the deal at Look Fantastic.
No 2. The ghd IV Styler
The classic IV styler has been around since 2008 and is still the best selling ghd. The styler that changed the game and made ghds suitable for styling and curling as well as straightening is currently available for £89 (a saving of £10 on RRP).
Click here to go to the deal on amazon, or view all offers here.
No 3. ghd Eclipse Styler
Launched early this year to a wave of publicity, the ghd Eclipse styler is ghds most advanced styler to date.
RRP on the styler is £175, but you can save yourself £30 at John Lewis, who are currently offering the styler for just £145.
Click here to go to the deal at Feel Unique, or view all offers here.
No 4. ghd Wonderland Styler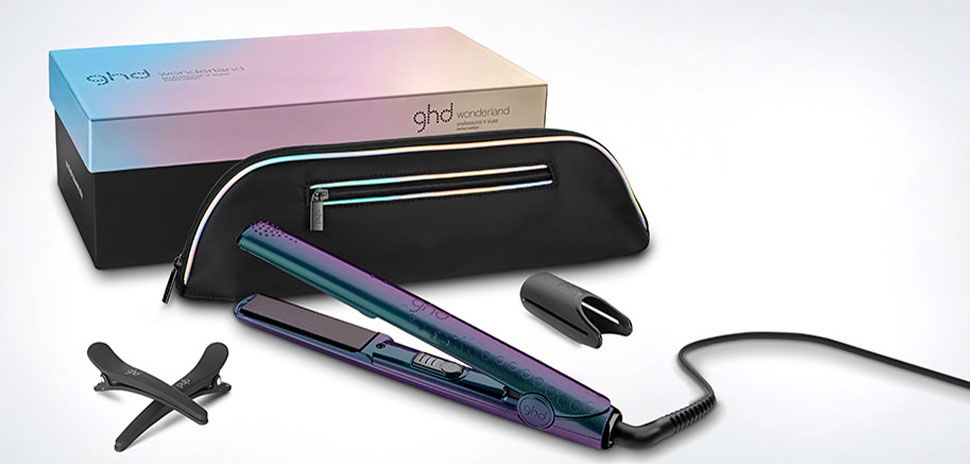 The wonderland styler is this year's limited edition Christmas gift set from ghd. It's a gold series styler with a stunning design which changes colour depending on how the light hits it.
You can order the Wonderland styler from Lookfantastic for £135 with free delivery.
No 5. ghd Pink Diamond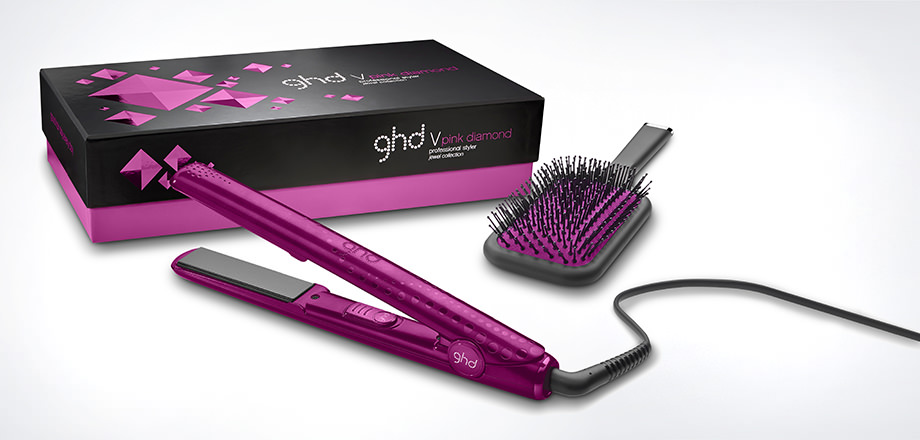 Pink ghds are always popular at Christmas and this year's pink styler sees a return to the darker, hot pink shade.
You can order the ghd Pink Diamond from Amazon for just £115, a saving of £20 on RRP.
So, that's this year's most popular ghds for Christmas. Which one will be under your tree this year?