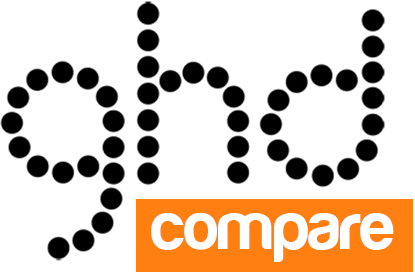 ghd Pink Cherry Blossom for £99
Tue, 04 Dec 2012
by
Sally

Use the discount code below to save £30 on the ghd Pink Cherry Blossom at Just Beautifully
We've got an amazing exclusive deal for you from Just Beautifully on the ghd Pink Cherry Blossom.
Use the discount code in the box below to say £30 on RRP (£129) and get the latest ghd pinks for just £98.79 with free next day delivery.
PinkGHD99offer
Add the styler to your basket and then enter your discount code at the cart stage to receive the discount.
A fab saving on the ghd Pink Cherry Blossom, just in time for Christmas!
The pink Cherry Blossom is this year's limited edition pink styler from ghd. The styler is a gold series (the latest model) with pink plates and is supplied in a ghd gift box.