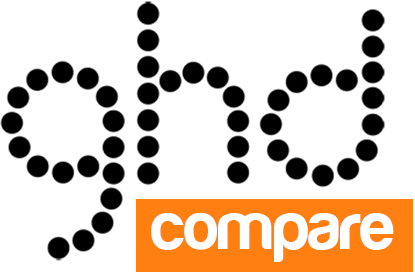 Miley Cyrus new short hairstyle
Mon, 13 Aug 2012
by
Sally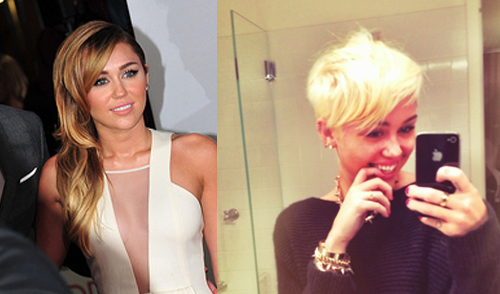 Miley Cyrus gave her 7 and a half million twitter followers (me included!) a treat this morning when she tweeted up a picture of her new short hairstyle.
She's certainly been bold and the new style looks to be shaved and undercut on one side, leaving a bit of length in the other and swept across at the fringe. Quite a contrasst from her usual flowing locks!
I had a similar cut and colour before and although it doesn't look like it, it does require a lot of maintenance to keep it from looking limp and flat. I had to straighten every day, which combined with the regular chemical servicing left my hair very dry, so I needed to use a hair mask once a week to get the moisture back in. I would recommend Redken Real Control, which in addition to replenishing moisture has protein to rebuild strength.
For styling short hair like this use a ghd mini styler, which has narrower plates, to straighten the top of your hair and fringe and pull across. You can flick out strands to give it a more natural look.
What do you think of Miley Cyrus' new hairstyle?
You can follow Miley Cyrus on twitter @MileyCyrus