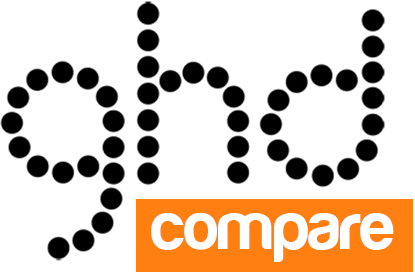 Are Cloud Nine straighteners better than ghd?
Tue, 31 Jul 2012
by
Sally

ghd have dominated the hair straighteners market for over 10 years now and until recently they did not have any serious competition, however, in 2010 Cloud Nine straighteners were launched in the UK to a blast of publicity.
Advanced features
Cloud Nine were very aggressive and targetted flagship ghd stockists, offering to swap all ghd stock for Cloud Nine and provide free straighteners for the salon floor. Many salons took them up on the offer and the initial impression was good.
When launched, the competition was the ghd IV Styler and Cloud Nines compared favourably with a host of advanced features including adjustable temperature control (100 to 200 degrees), a lighter weight and sleeker look.
Feedback from customers and stylists was also good, with common feedback being that the Cloud Nine irons were much easier to curl hair with, gliding through hair more easily and not snagging or pulling. It sounds simple, but another feature that people liked was a plastic heat guard that goes over the tip and keeps the irons closed when not in use.
So, what were the drawbacks?
Well, the main issue was price. Cloud Nine took the bold step of pitching their irons at an RRP of £129.95, £10 more expensive than the RRP on the ghd IV Styler at that time. They are also very protective of their RRP and online stockists were only authorised on the basis that they kept the price at this level.
There were also a few teething problems at first and a higher than normal percentage of returns, but this is to be expected with a new product and it was quickly sorted and all faults dealt with under the comprehensive 2 year warranty.
Cloud Nine Straighteners shown in their presentation box. The packaging and presentation of Cloud Nine is excellent.
How did ghd respond?
ghd were not about to sit back and allow the new kid on the block to take their business away and responded with the launch of the ghd Gold Styler range.
Unsurprisingly, the Gold Styler range featured many of the features that people liked in the Cloud Nines, including the rounder barrel which made curling hair easier. The plates were also improved and glided through hair without pulling or tugging. They even included the plastic heat guard that people loved in the Cloud Nines!
And they pitched their product at £119...
So which is better?
There is no doubt that both ghd and Cloud Nine are fantastic quality straighteners, however, there has to be a winner.
Cloud Nine v ghd IV - Cloud Nines perform better in both straightening and curling. There is no doubt that they are a superior quality iron, so Cloud Nine wins this one, but with the ghd IV now available for around £80 the difference is relative.
While, the Cloud Nines are fantastic irons, overall we would recommend the ghd Gold Styler.
Cloud Nine v ghd Gold - We could not find any discernible difference in the performance of the irons, both performing fantastically well in straightening and curling. The only real difference would be the temperature control in the Cloud Nines, but we don't feel that this is enough to justify the extra £30 (ghd Gold Series are now available for around £99) so ghd Gold wins this one.
And the winner is...
So, overall while the Cloud Nine is a fantastic styler and welcome competiton, if you are buying a new styler we would recommend the ghd Gold Classic for normal hair and the ghd Gold Max for thick/long hair.
If your heart is set on the Cloud Nine, the best deal we have found online is from Amazon, who are currently offering the Cloud Nine Irons for £107.49 including free next day delivery - a saving of £25 on RRP.
Deal of the day (Cloud Nine)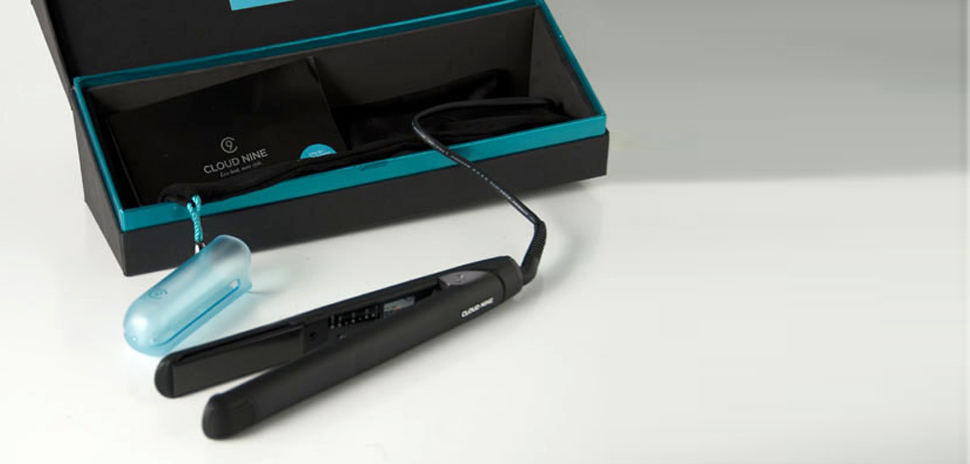 £106.81
Save £23 on the RRP of the Cloud Nine Styler at Amazon with FREE UK delivery.